Annnnd He's Off! (Broadway)
The Cooping Theory 1969:
Who Killed Edgar Allen Poe?
Featured in The New York Times, The Wall Street Journal, New York Post, Playbill, Time Out New York, and many other online and print publications.
Poseidon Theatre Company and RPM Underground present the only immersive theatre production in Midtown, Manhattan.
Aaron stars as Tom Turner, who, along with three of his Poe-obsessed friends, invite all the evening's lucky attendees to become official members of their Poe Society... But when the lights go out, and the seance begins, who knows what's real and what's pretend?
You are invited to take part in this new, choose-your-own-adventure-style, paranormal experience — Running August 19th to November 2nd, every Monday, Wednesday, and Saturday.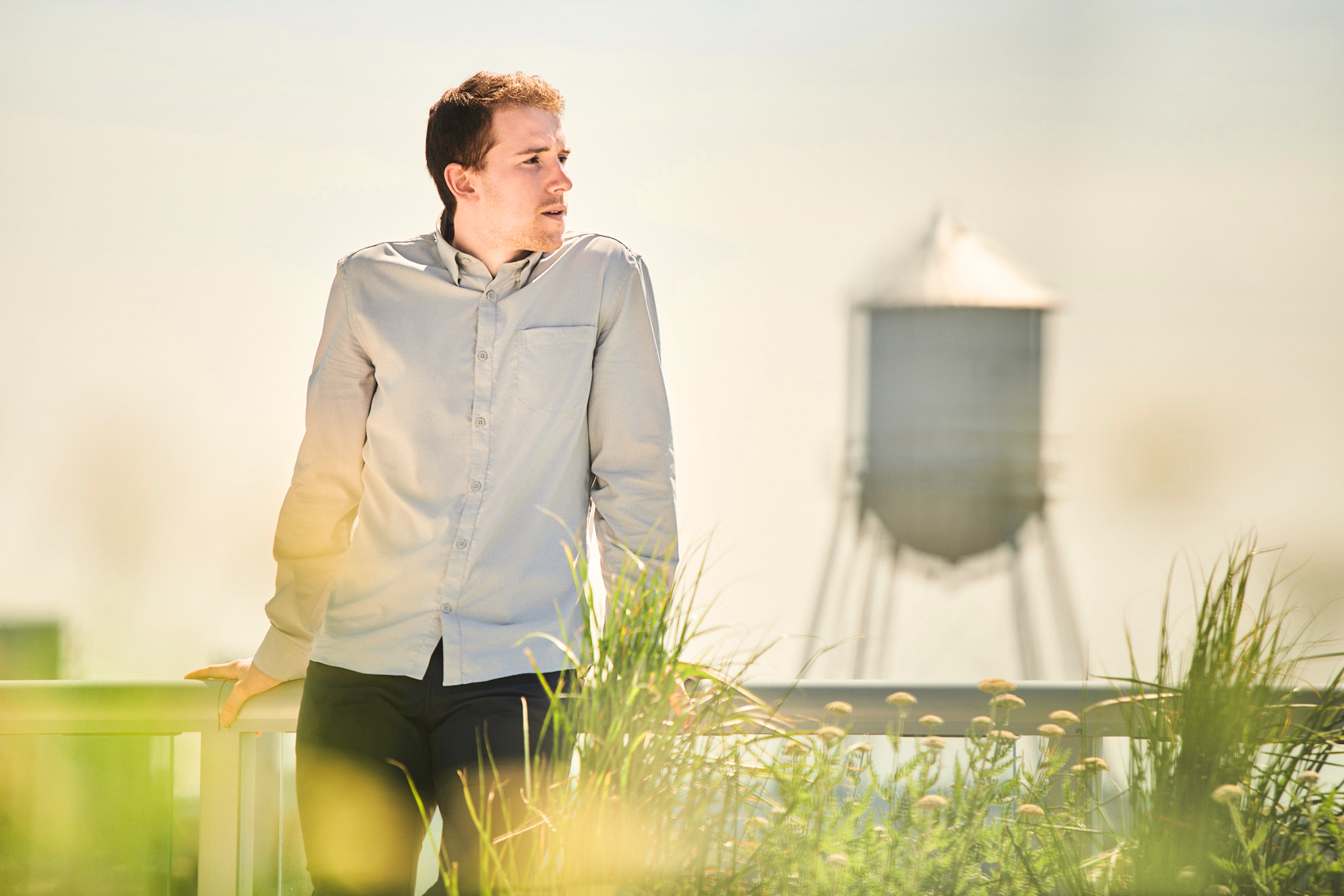 Photographed by Kyle Lieberman
Moon Taxi - Not Too Late (Official Video)
The official music video for Moon Taxi's new song, "Not Too Late", off their recently released album, Let The Record Play. Aaron has been a big fan of their music prior to this, and even has their set list hung up on his wall back home from when he saw them front row, three years ago!
ZIFT
Last year, Aaron had the opportunity to shoot several videos for the Zift website; a digital parenting ally that provides essential parenting tools, insights, and resources to families in a technology-driven world. On their website, you can look up countless apps that you use in your daily life, and be guided through them, by Aaron, for safety and informational purposes. His videos include: Minecraft Pocket Edition, Facebook Messenger, Tinder, Spotify, Clash of Clans, Twitch, Hooked, Roblox, Houseparty, and Netflix!
Check them out!
I began acting in my freshman year of high school, when I joined the theatre department in Lewes, Delaware. Falling in love almost immediately, it became quite clear that this work was the only for me to truly understand myself and the world around me. Naturally, I decided to dive in head-first.
I was raised Jewish by my two moms — a sign-language interpreter and psycho-therapist — and have one older brother, all of whom gave me their undoubting support and encouragement when I left home to pursue my dreams.
Since moving to the city for higher education, I have been lucky enough to work on projects with over ten different colleges, star in several festival films (both short and feature), and even dip my feet into the world improv, modeling, and writing — all while training as a full-time student!
My coach, Matthew James Thomas (Broadway's Pippin and Spider-Man), has continually made me question myself, my art, and my world in a way I never thought possible, and thanks to him — and all my teachers along the way — my passion for this craft grows every day.
Height
5'10"
Weight
165 lbs
Hair Color
Brown
Eye Color
Brown
For all bookings contact Aaron Directly: